Ceramic and Crystal Decor Wholesale China Yiwu
300+ showrooms of Ceramic and Crystal Decor in Yiwu China.
A good mix of Ceramic Decor from all over China, esp. Chao Zhou and Lin Yi. A lot of stock items: left-overs, over-productions, secondaries or rejects.
Most crystal decor are from Pujiang area, 30mins from Yiwu. Crystals need to be ordered and produced, with a 7-10 days lead time.
Minimum order quantity is as low as one carton per item - super easy to fill up a container with large variety. Buyers just need to pay one visit to make choices. We manage the rest including shipping.
Ceramic and Crystal Decor Wholesale Showrooms
---
Ceramic Decor
>> MORE Ceramic Decor Wholesale Showrooms China Yiwu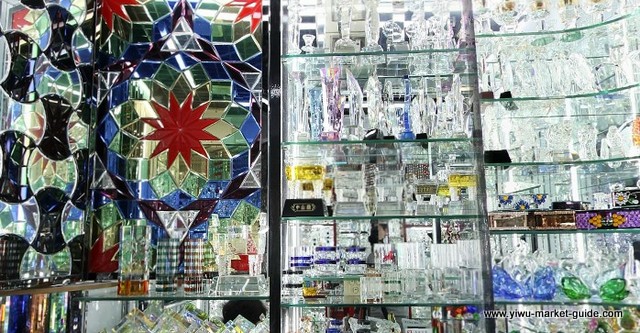 Crystal Decor
>> MORE Crystal Decor Wholesale Showrooms in Yiwu China