Ceramic and Crystal Decor Wholesale China Yiwu
300+ showrooms of Ceramic and Crystal Decor in Yiwu China.
A good mix of Ceramic Decor from all over China, esp. Chao Zhou and Lin Yi. A lot of stock items: left-overs, over-productions, secondaries or rejects.
Most crystal decor are from Pujiang area, 30mins from Yiwu. Crystals need to be ordered and produced, with a 7-10 days lead time.
Minimum order quantity is as low as one carton per item - super easy to fill up a container with large variety. Buyers just need to pay one visit to make choices. We manage the rest including shipping.
Ceramic and Crystal Decor Wholesale Showrooms
---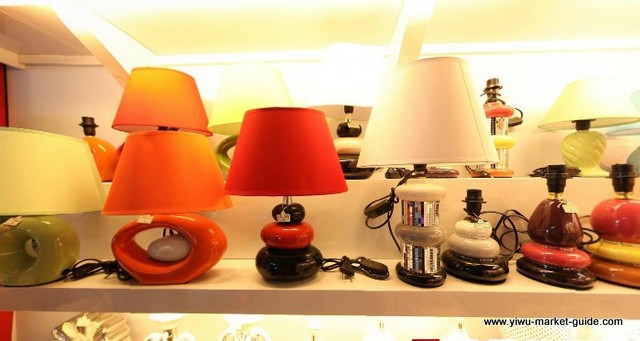 Ceramic Decor
>> MORE Ceramic Decor Wholesale Showrooms China Yiwu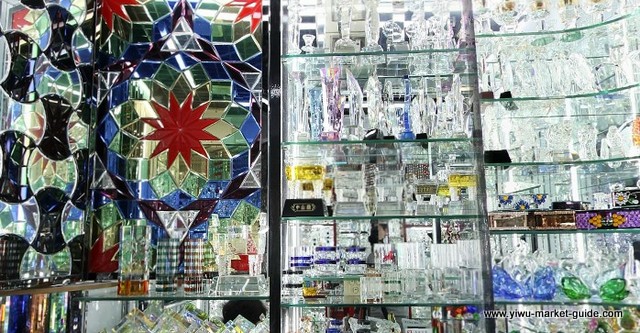 Crystal Decor
>> MORE Crystal Decor Wholesale Showrooms in Yiwu China
Contact Us:

* We DO NOT sell most of the products you see on this site DIRECT. The pictures are from Yiwu market. NOT our own products. 
However, we may help you find out similar products if you provide product pictures, details & specs, quantity, target price. 50USD/day sourcing fee may apply. Thank you!
Phone/WhatsApp/Wechat: +86 180 5896 2885 (Mike)
Email: mike.zhou@yiwu-market-guide.com
or simply leave us a message via below form:
>> Back Home