Artificial Flowers Wholesale in China Yiwu
700+ showrooms of Artificial Flower wholesale in Yiwu China:
Flowers, fruits, vegetables  plants, turf, topiaries, bonsai, bouquets, blooms…You can expect a large variety, and some quality stuff too, WITH minimum order quantity low to one carton.
Buyers just need to pay one visit to make selection/s, we manage the rest including shipping.
Artificial Flowers Wholesale Showrooms
---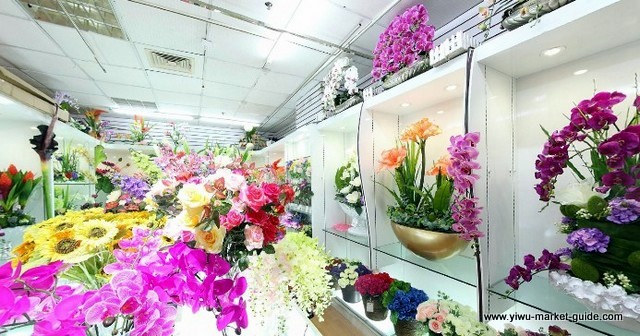 Artificial Flower Showrooms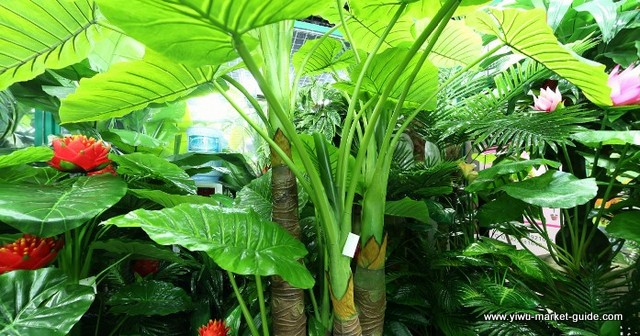 Artificial Plants, Trees and Turf
>> MORE Artificial Trees, Plants, Turf Wholesale in Yiwu China.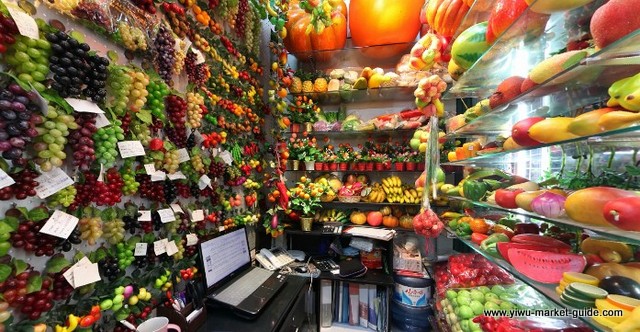 Artificial Fruits & Vegetables
>> MORE Artificial Fruits, Vegetables Wholesale Showrooms.
Artificial Bonsai & Topiary
>> MORE Artificial Bonsai and Topiaries Wholesale Showrooms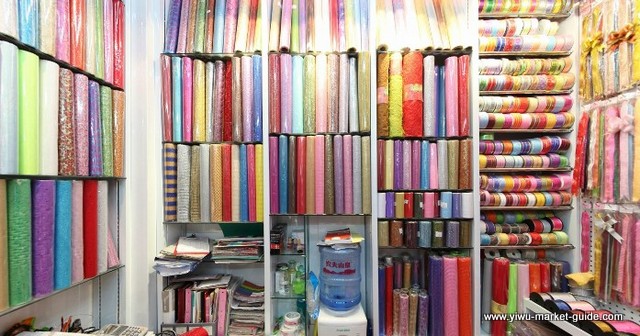 Flower Packing, Parts and Accessories
>> MORE Flower Packing, Flowers Parts Wholesale in China Yiwu.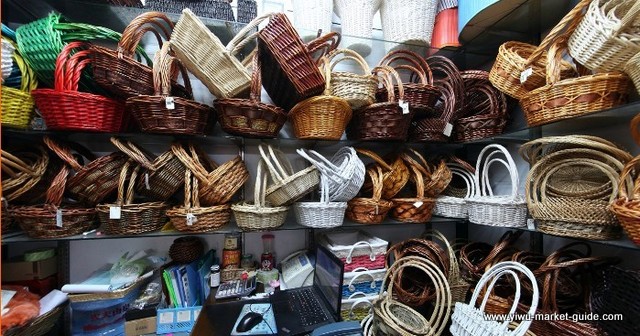 Flower Baskets
>> MORE Flower Baskets Wholesale Showrooms Yiwu China
Contact Us:

* We DO NOT sell most of the products you see on this site DIRECT. The pictures are from Yiwu market. NOT our own products. 
However, we may help you find out similar products if you provide product pictures, details & specs, quantity, target price. 50USD/day sourcing fee may apply. Thank you!
Phone/WhatsApp/Wechat: +86 180 5896 2885 (Mike)
Email: mike.zhou@yiwu-market-guide.com
or simply leave us a message via below form:
>> Back Home