Latex Real Touch Flowers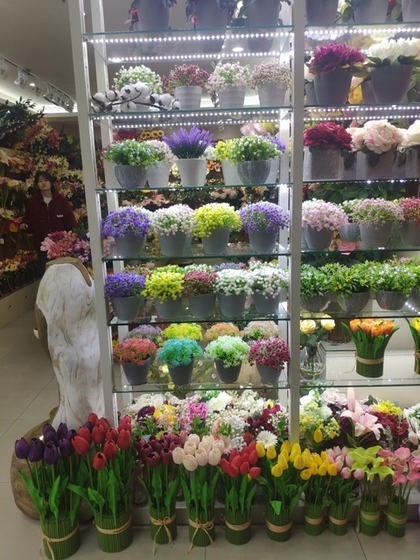 Latex Real Touch Flowers, Yiwu China
MOQ 1 carton of 4 colors mixed. Lead time usually one month.
Tulips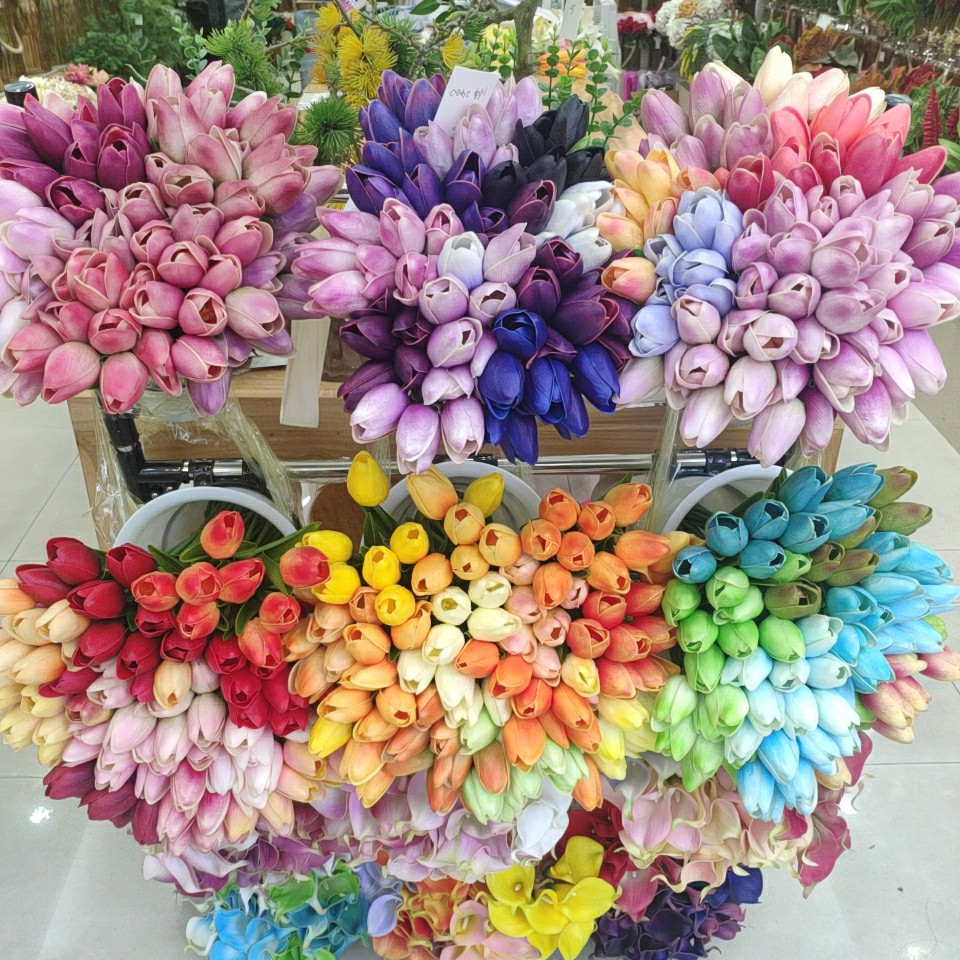 Latex tulips 918401001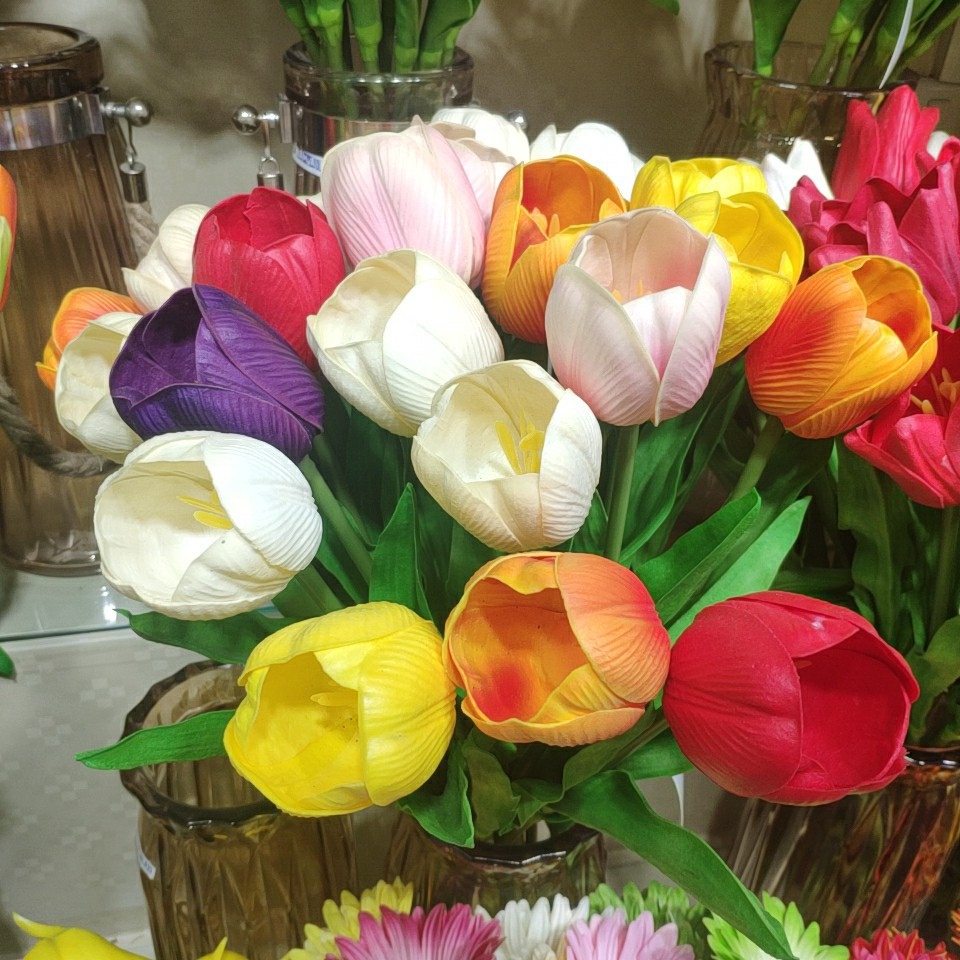 Latex tulips 918405002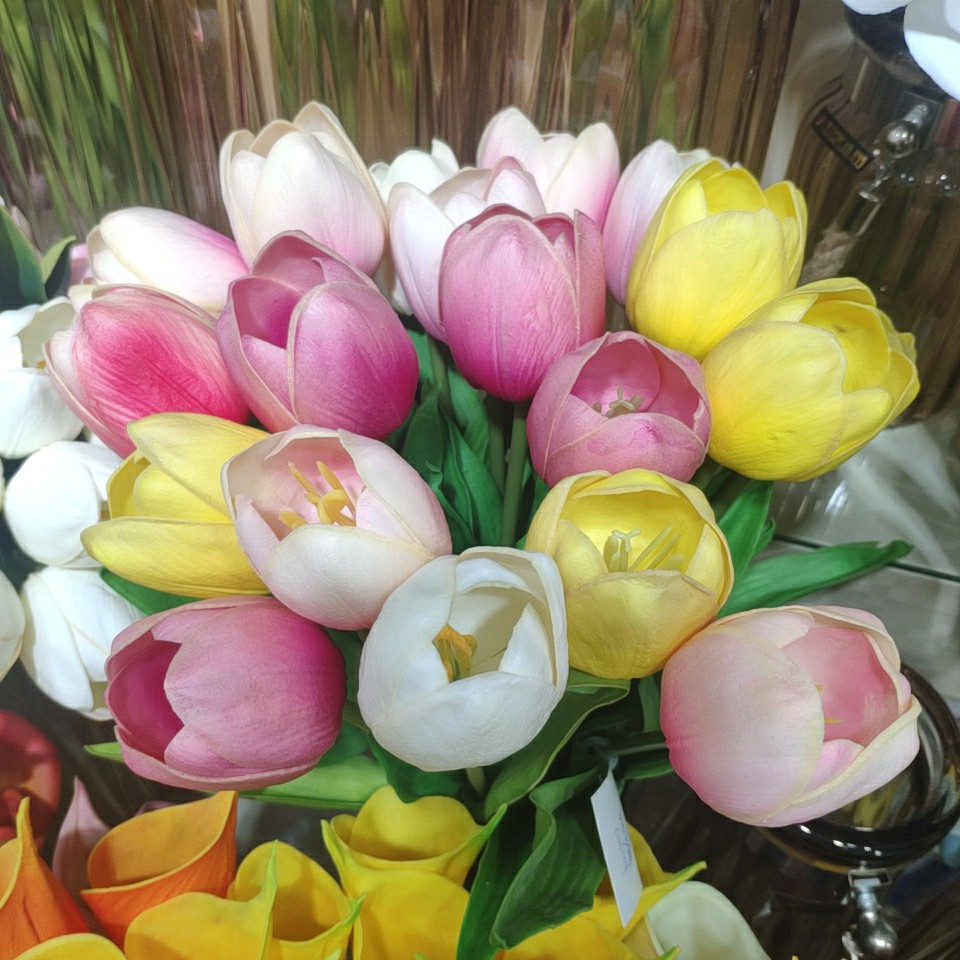 Latex tulips 918405003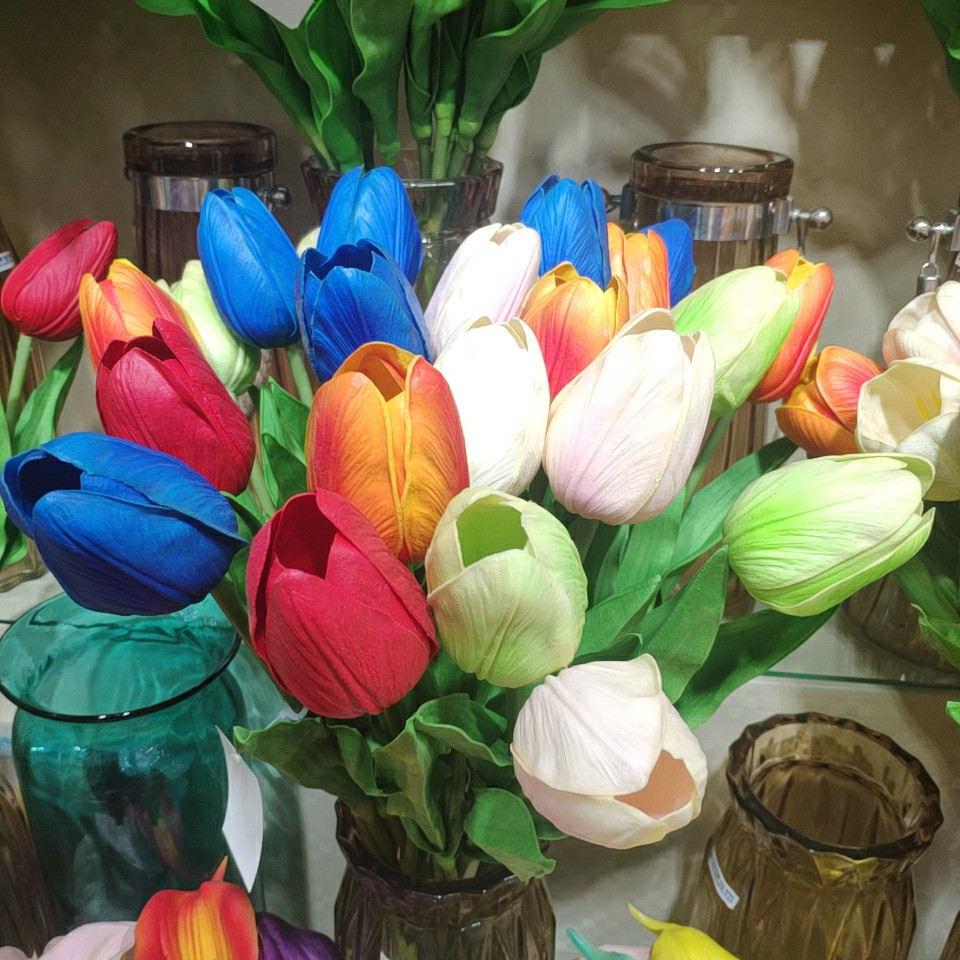 Latex tulips 918405004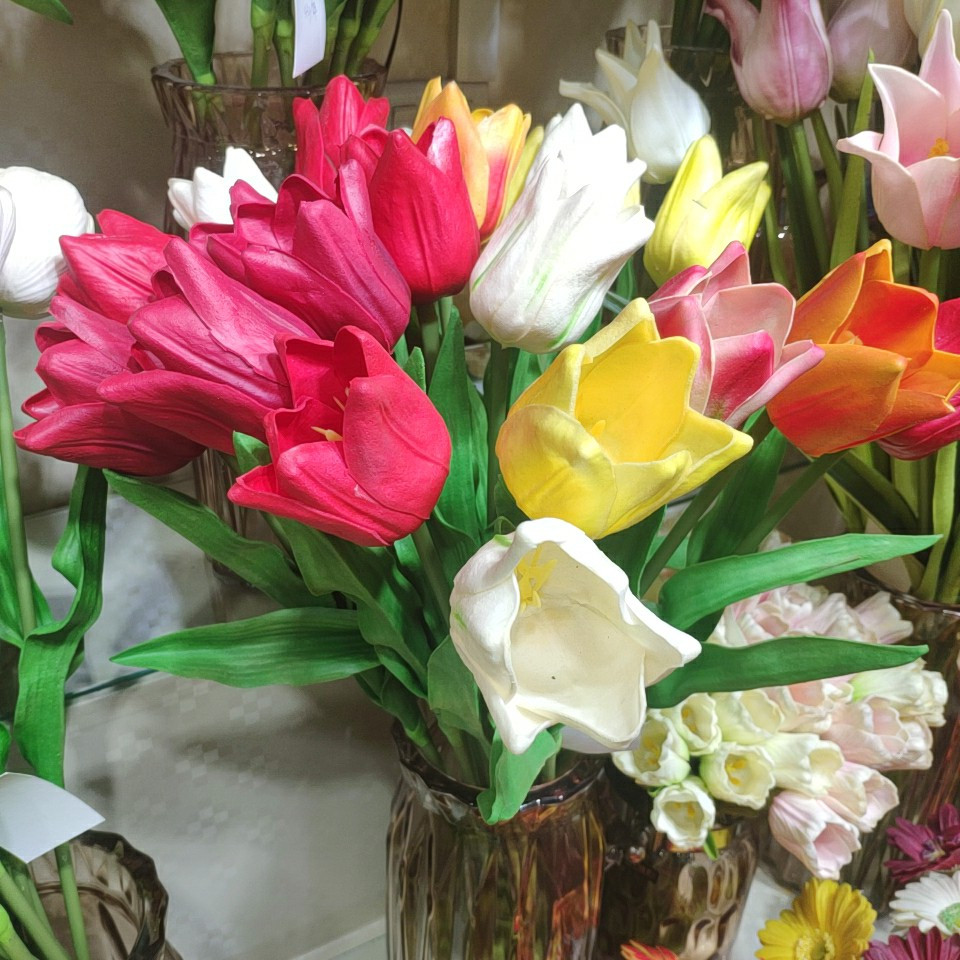 Latex tulips 918405005
Rose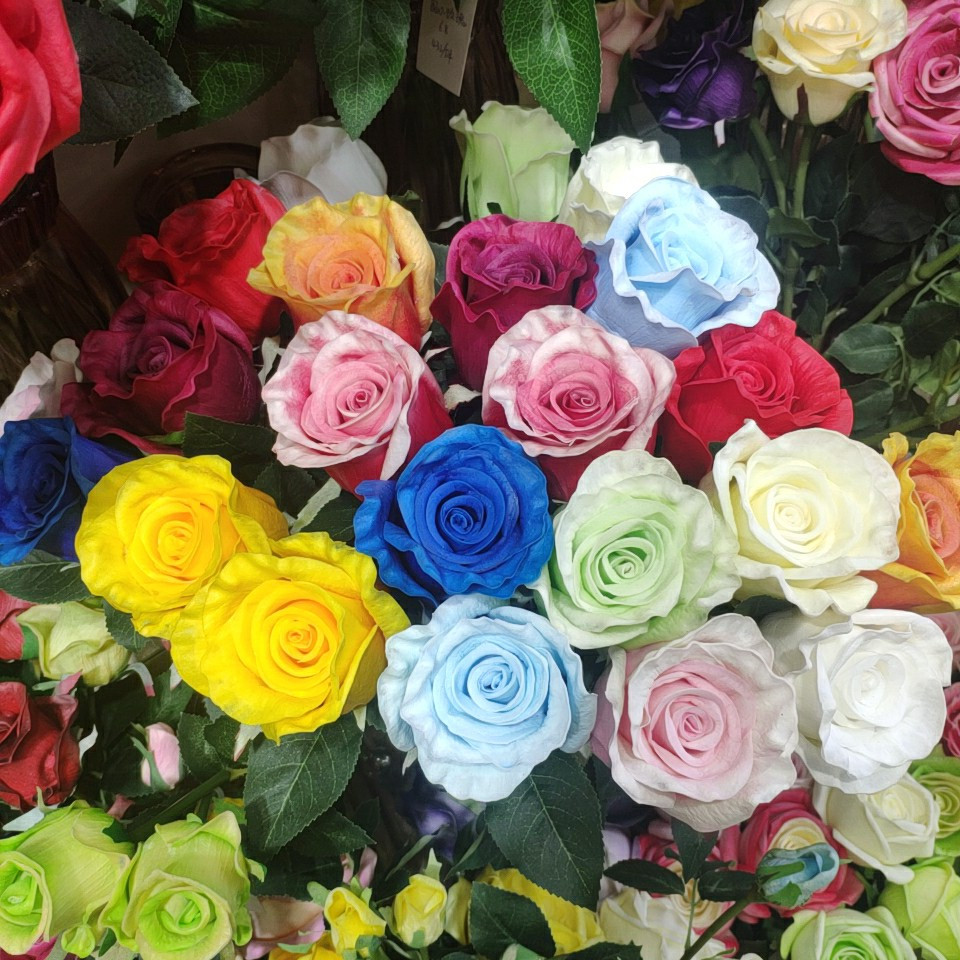 Latex Rose 918402001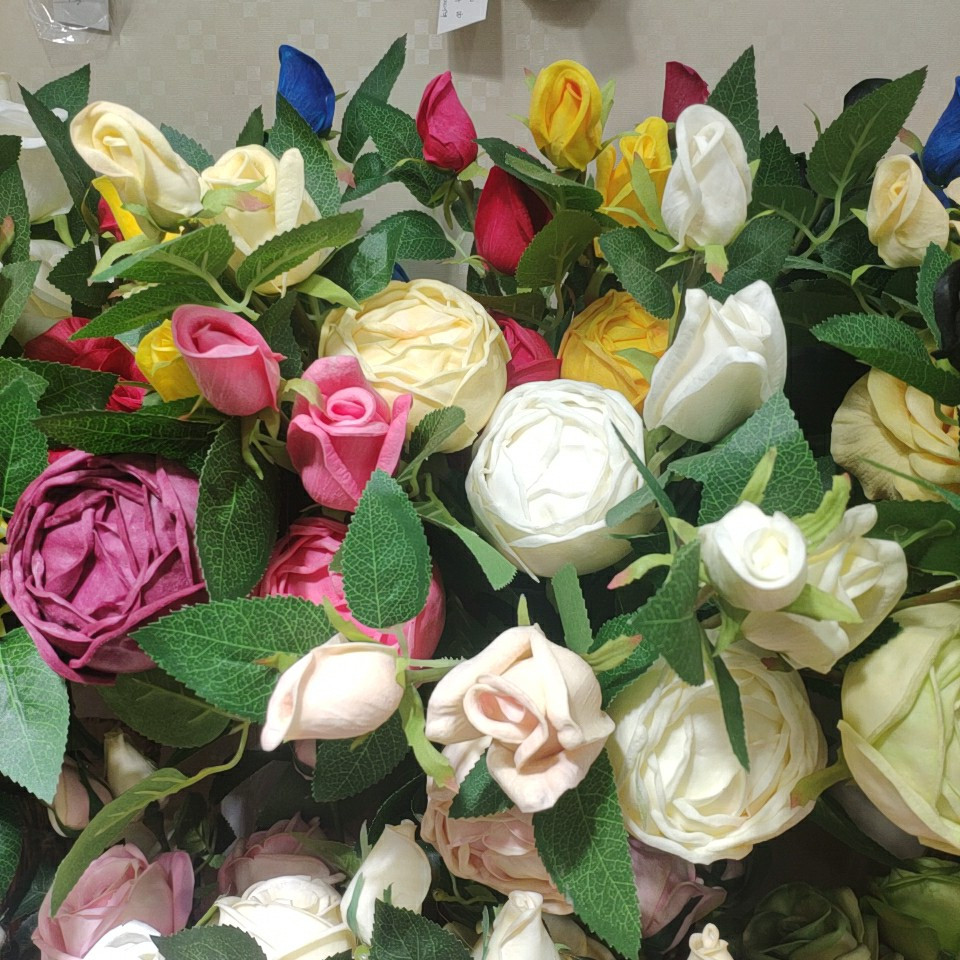 Latex Rose 918402012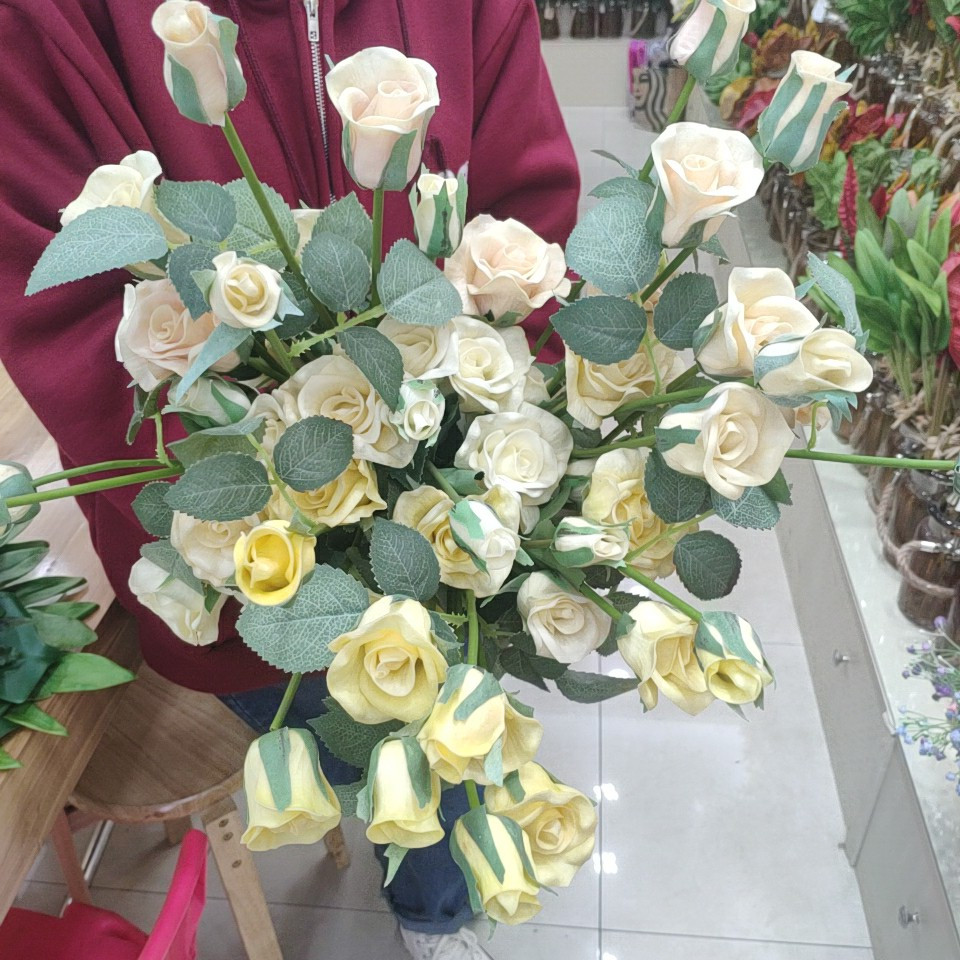 Latex Rose 918402011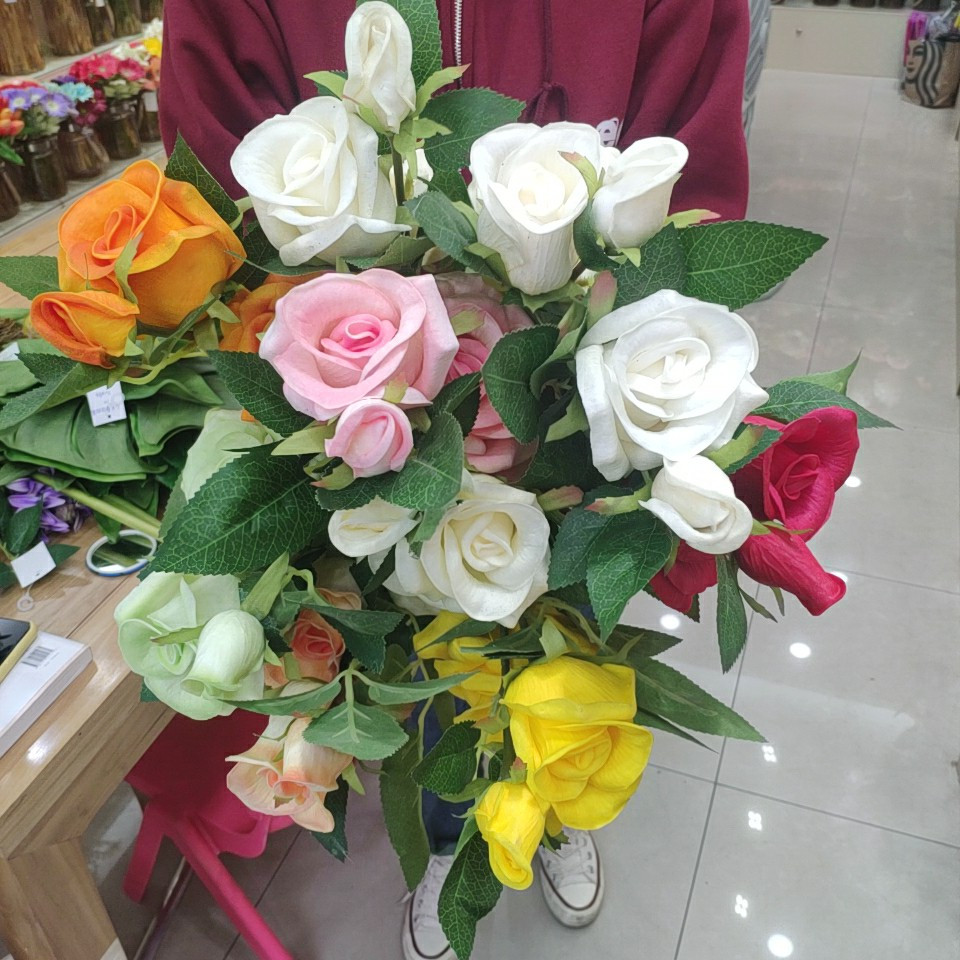 Latex Rose 918402013
Calla Lily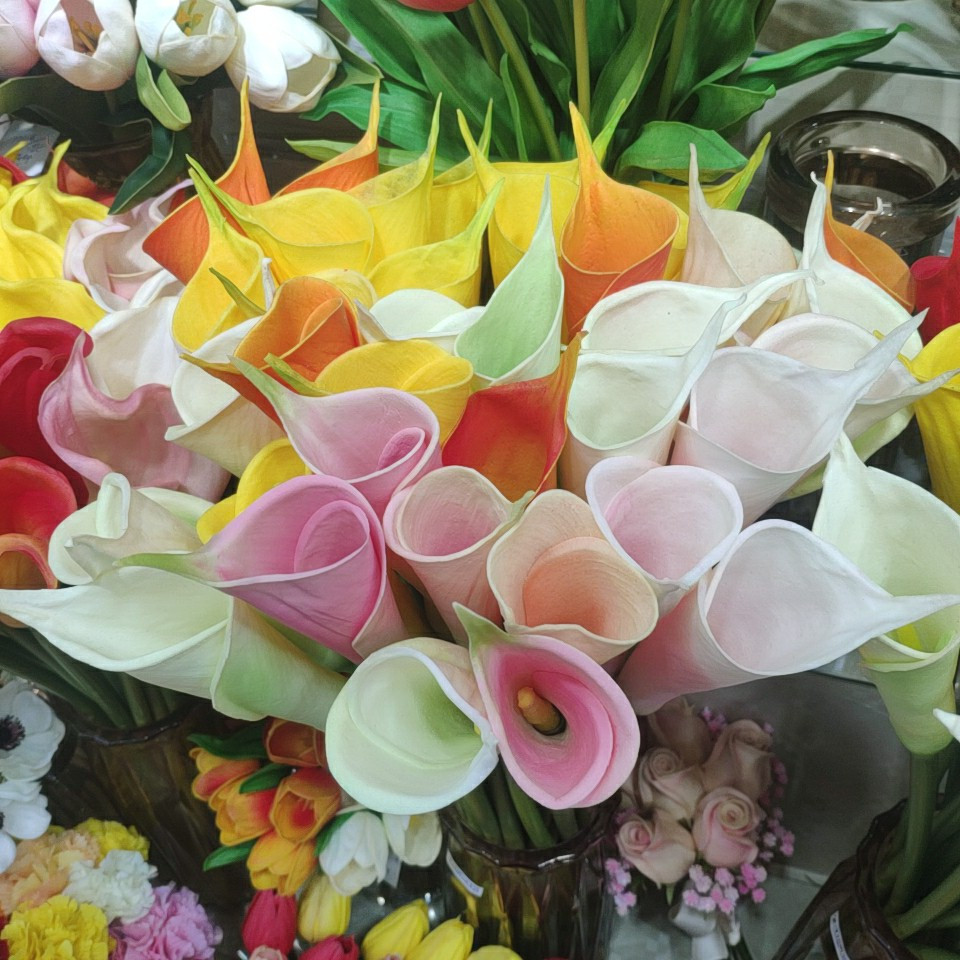 Latex Calla Lily 918403006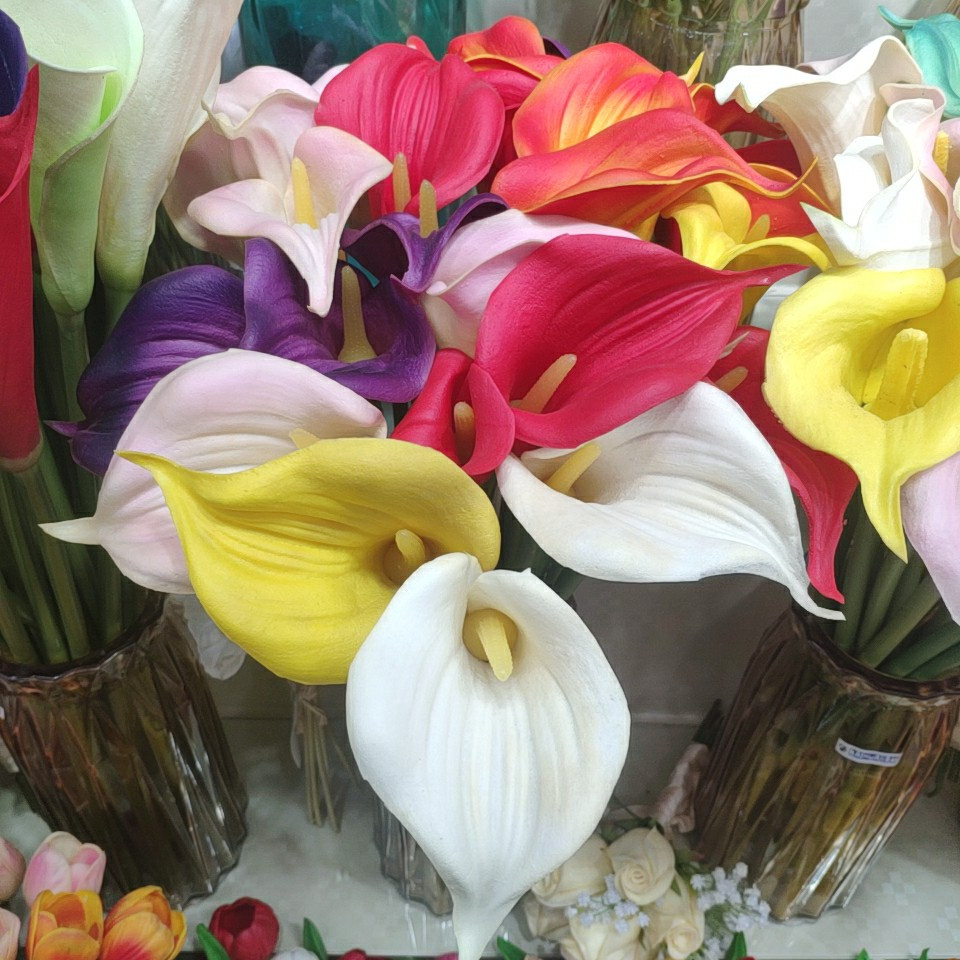 Latex Calla Lily 918403004
African Daisy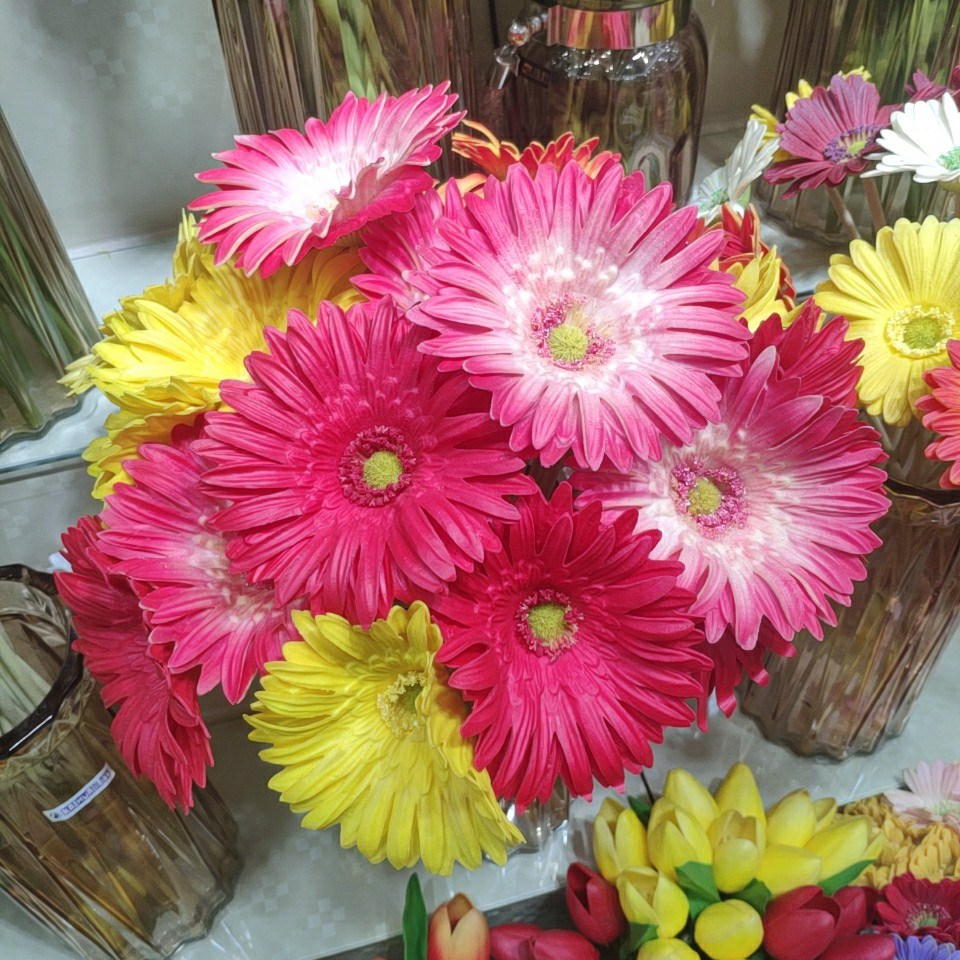 Latex African Daisy 918404002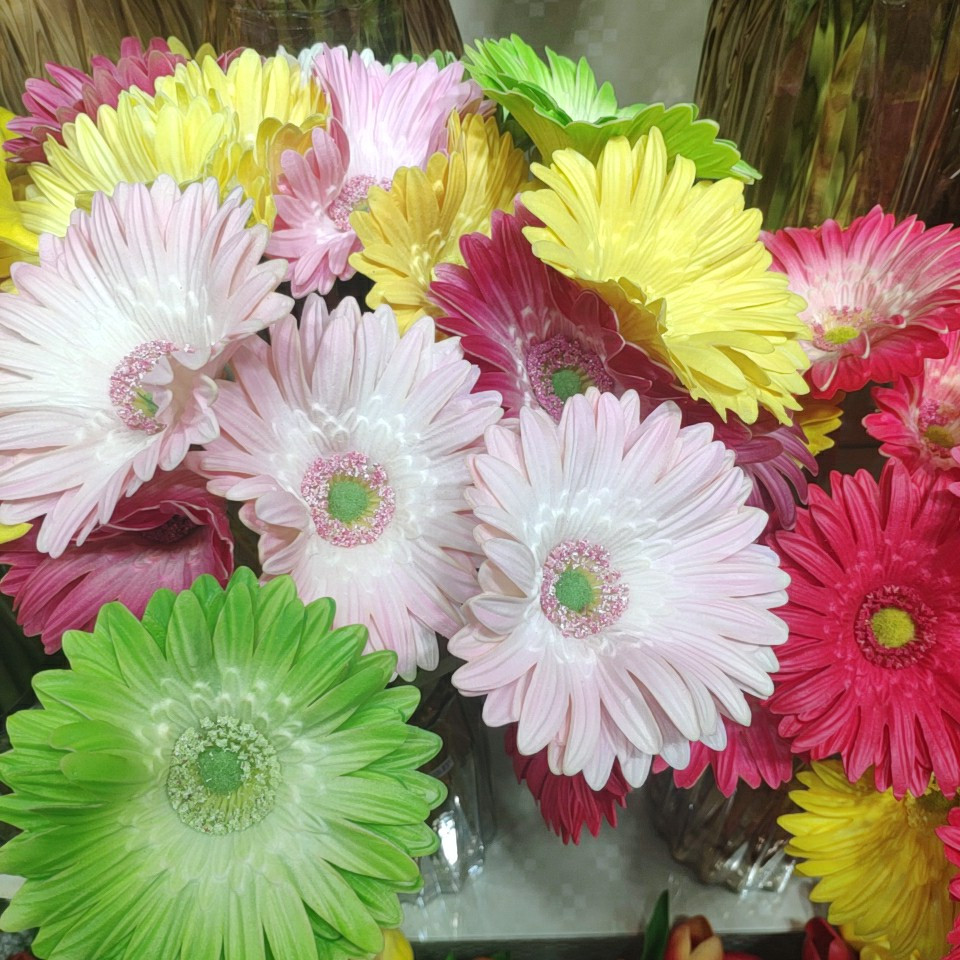 Latex African Daisy 918404001, Yiwu China
Lily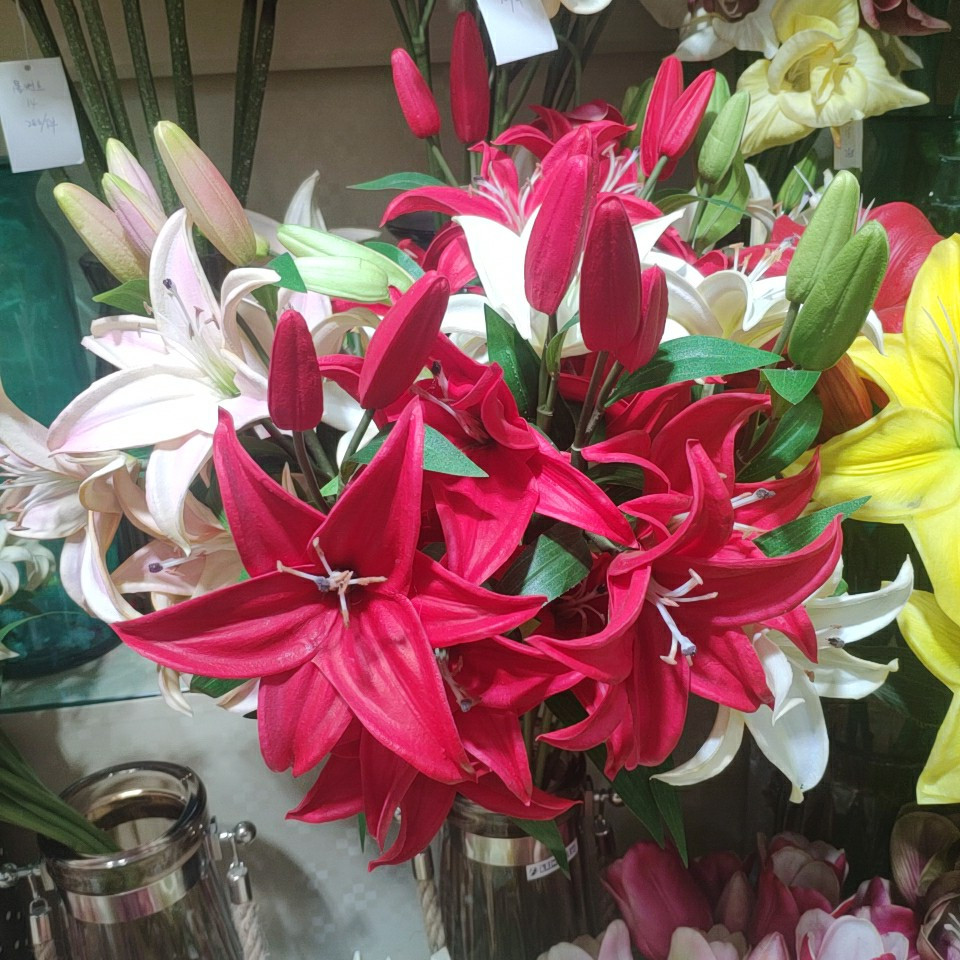 Latex Lily Flower 918406003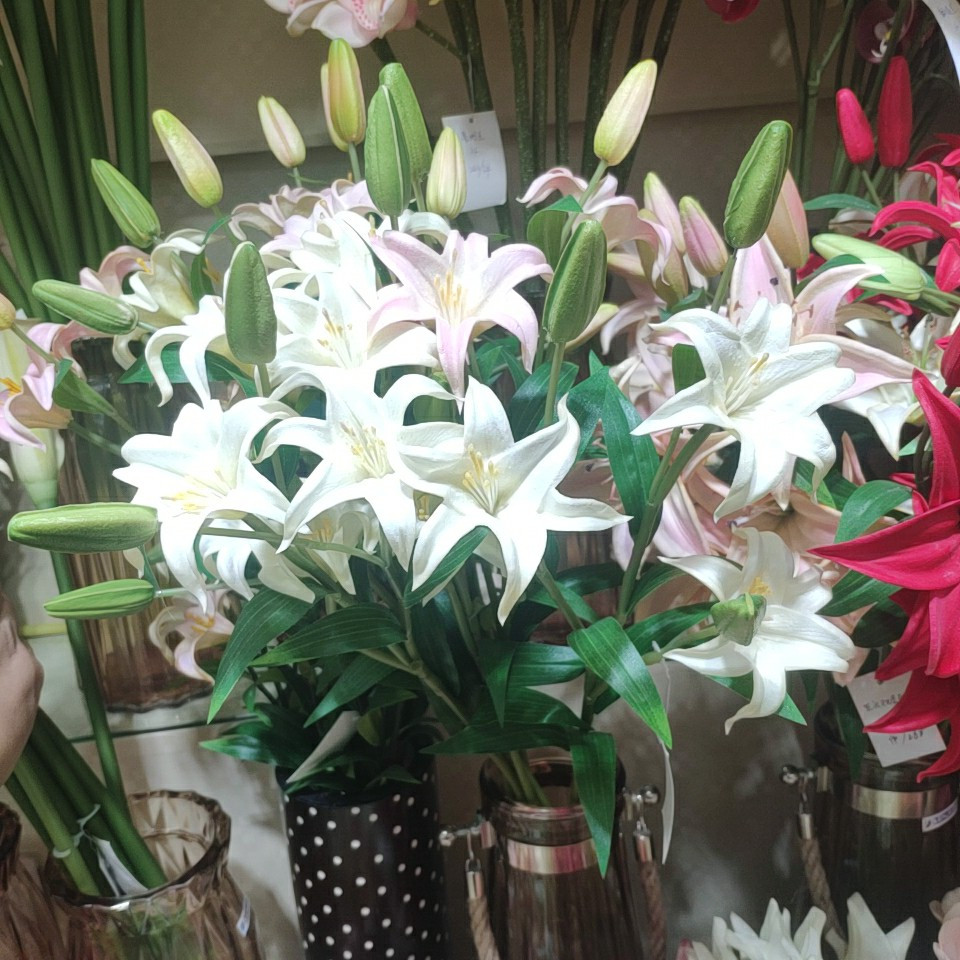 Latex Lily Flower 918406004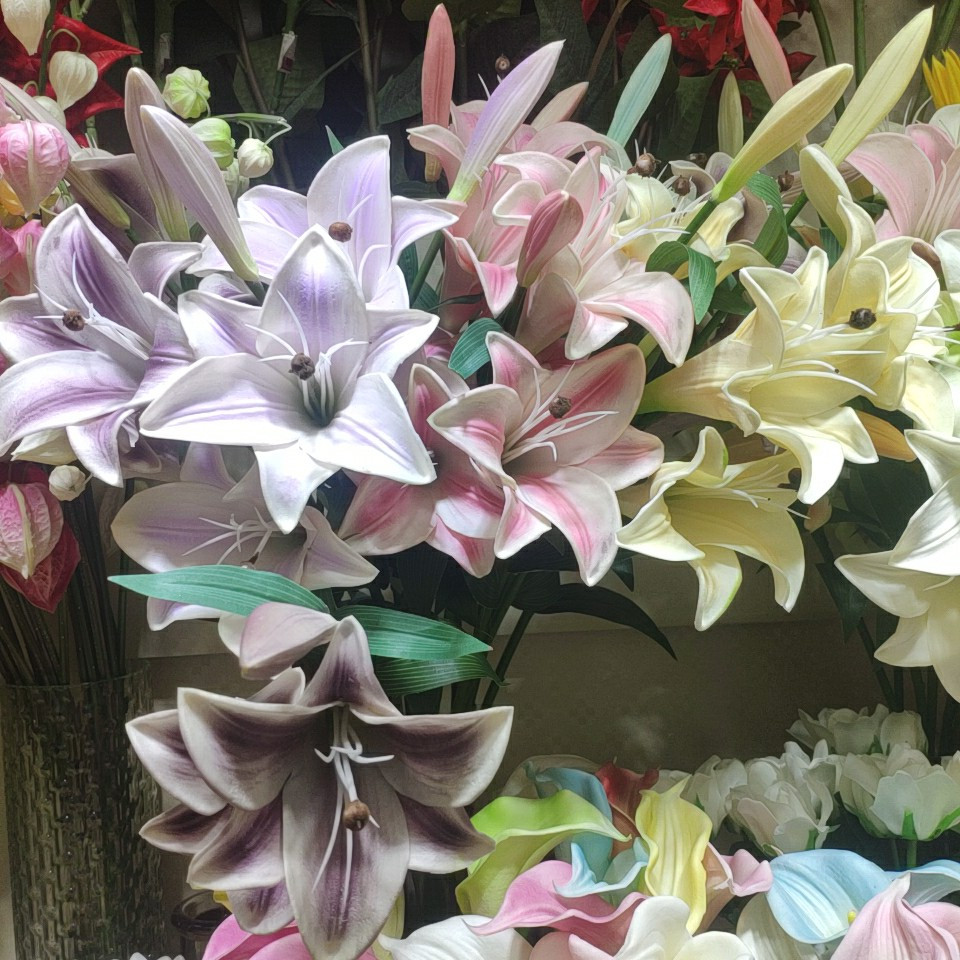 Latex Lily Flower 918406009
Latex Lily Flower 918406010
Baby Breath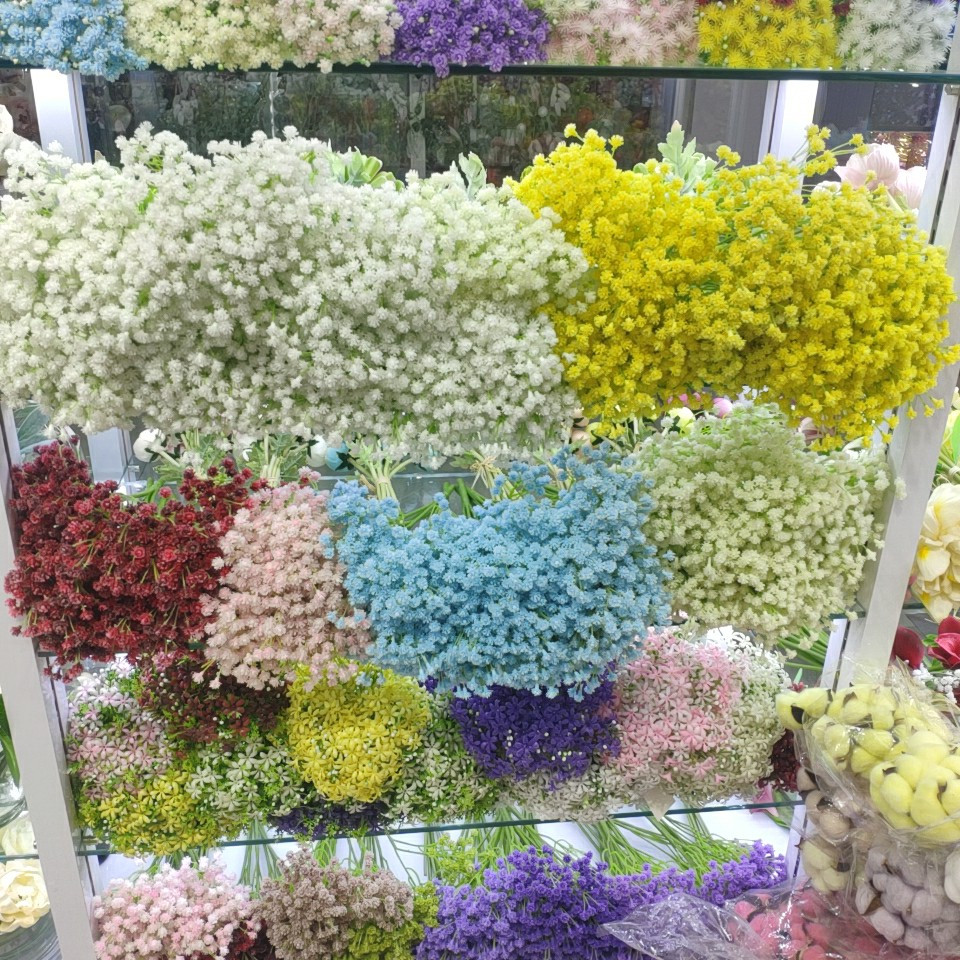 Latex Baby Breath Flower 918401002
Download & View Full Price List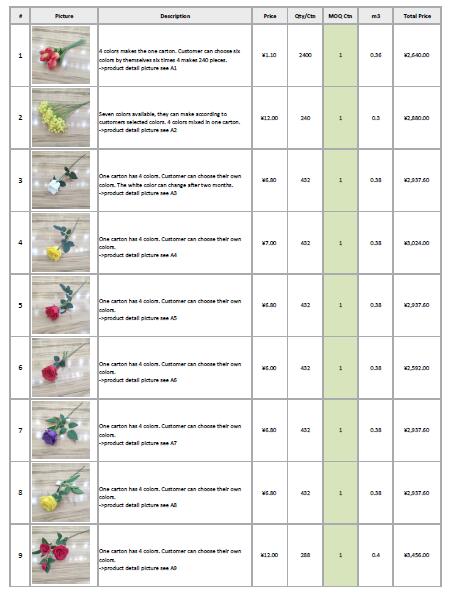 Latex Real Touch Flowers Price List 9184
>> Back to artificial flowers wholesale in Yiwu China.
Contact Us:

* We DO NOT sell most of the products you see on this site DIRECT. The pictures are from Yiwu market. NOT our own products. 
However, we may help you find out similar products if you provide product pictures, details & specs, quantity, target price. 50USD/day sourcing fee may apply. Thank you!
Phone/WhatsApp/Wechat: +86 180 5896 2885 (Mike)
Email: mike.zhou@yiwu-market-guide.com
or simply leave us a message via below form:
>> Back Home